Institute of Lowland Forestry and Environment (ILFE), Novi Sad
Institute of Lowland Forestry and Environment (ILFE) is a research organization whose activities are directed towards:
Applied research that seeks to solve practical problems of research users (public forestry enterprises, private forest landowners, urban residents, etc.)
Fundamental (Basic) research that lay down the foundation for the applied research.
On Fruška gora site, ILFE institute is conducting long term monitoring of numerous forest and climatic-related paramters as well as comprehensive assesment of soil properties.
Contact
Zoran Galić: galicz@uns.ac.rs
Dejan Stojanović: dejan.stojanovic@uns.ac.rs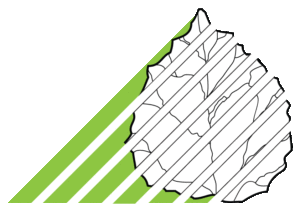 Department of Biology and Ecology, Laboratory for Biodiversity, University of Novi Sad
Laboratory for Biodiversity is conducting biodversity and ecosystem research studies on Fruška gora site, including long term monitoring of specific insect groups, small rodents and birds.
Contact
Ante Vujić: ante.vujic@dbe.uns.ac.rs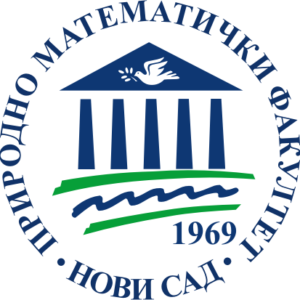 The BioSense brings together scientists, programmers, and project managers from its 5 Centers (CBS, CIT, CST, CRP, CIRP)  to combine expertise and research long-term socio-ecological processes. The BioSense LTER team covers the following thematic areas: ecosystem processes, biodiversity and nature conservation, geospatial data analytics, eco platforms, and machine learning.  Of particular importance is the application of our diverse skills and approaches – recording environmental and soil properties, collecting floristic and faunistic data, conducting habitat mapping and modeling, and IT development services to provide valuable products such as EcoSens Platform.
Contact
tijana.nikolic@biosense.rs